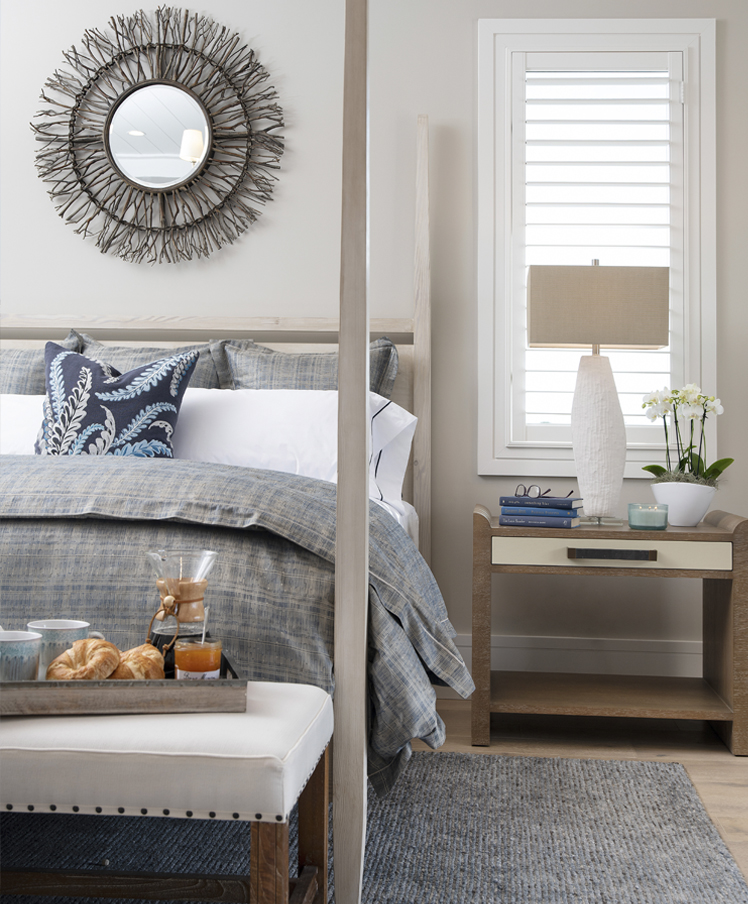 Residential New Construction
& Residential Renovation
Our design team is dedicated to excellence in interior design. Involvement in all aspects of design, we develop designs from concept to completion to create an overall cohesive and functional home design.
Designing to create an experience that engages all senses, we invite nature to inspire our design with organic textures, tactile surfaces and a natural color palette.
Our goal is to engage with our clients to infuse their own character and lifestyle to create their unique design.
"A home should be more than just functional, it should express your individuality, allow you to experience nature, and become your sanctuary."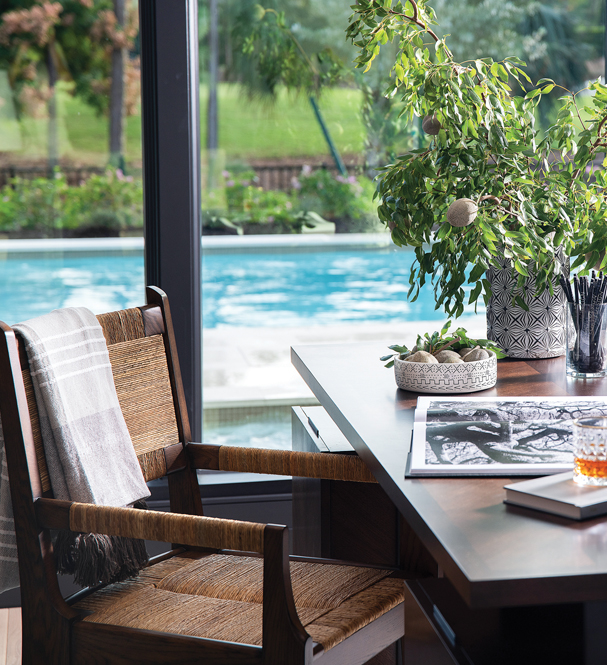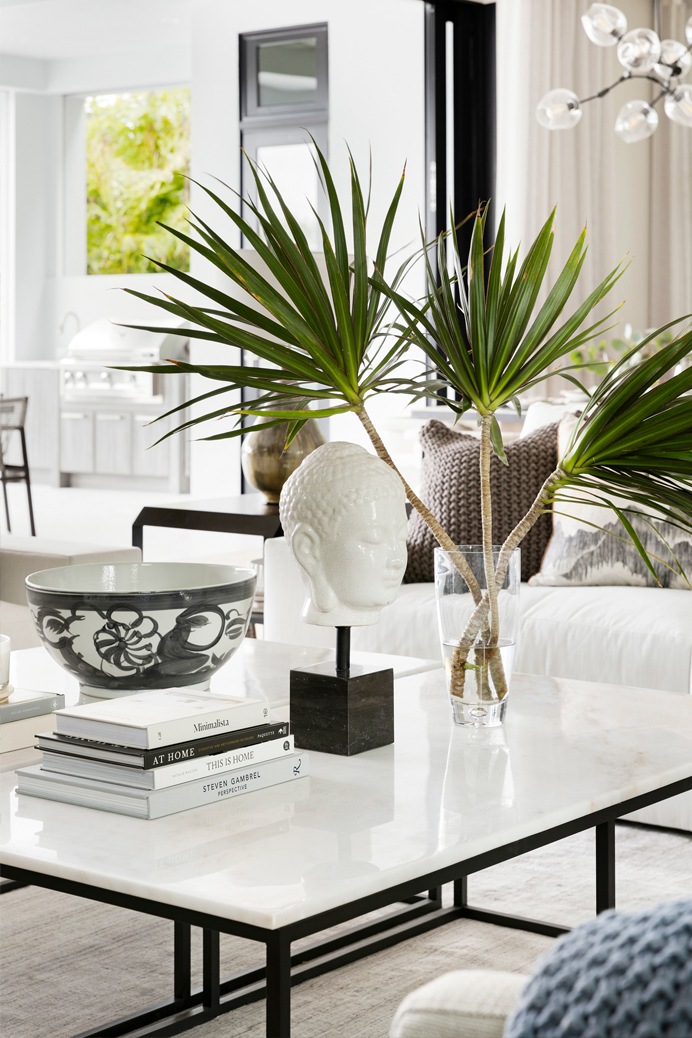 "Entering our home feels like checking into a down-town luxury resort." – N. Bentley, Naples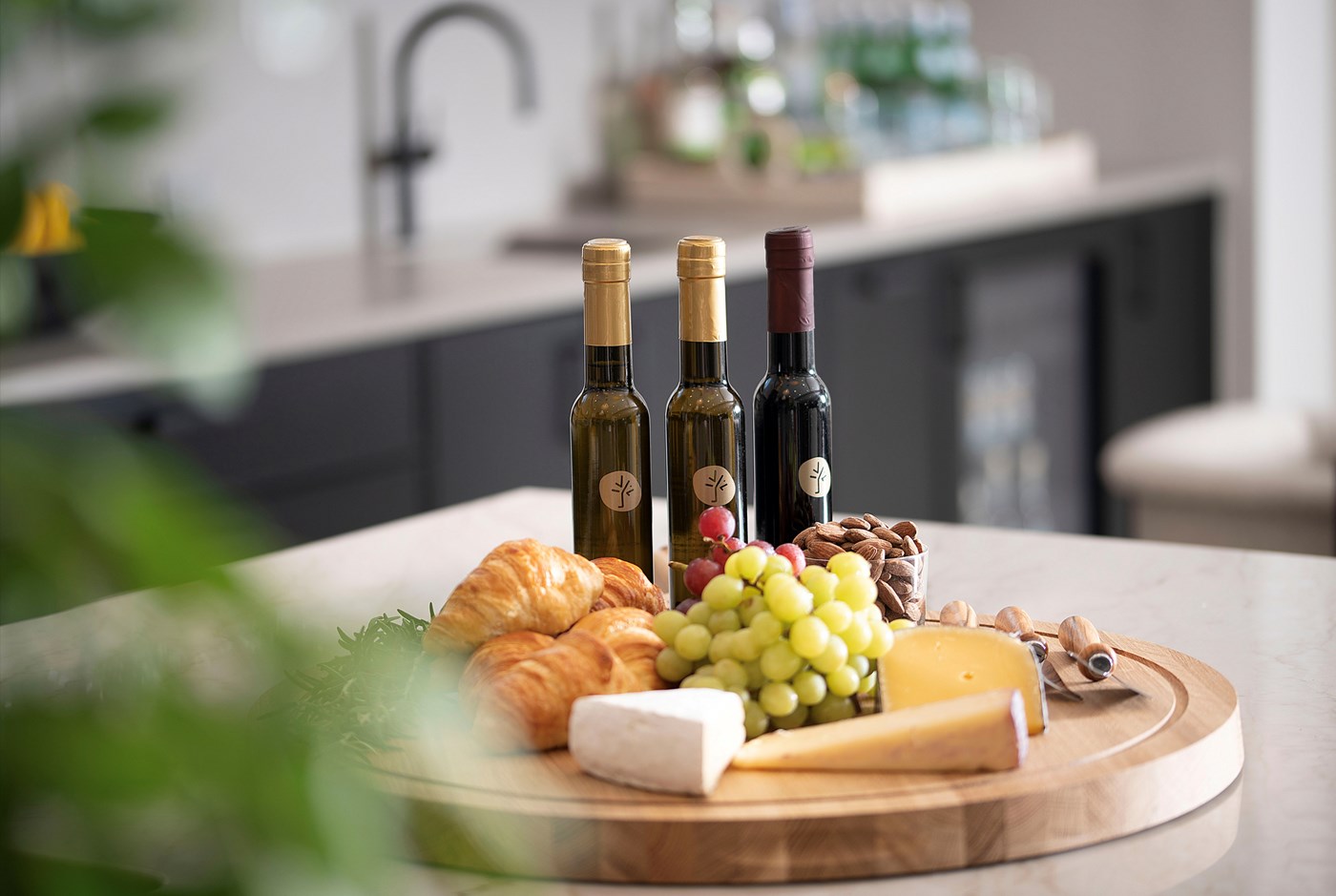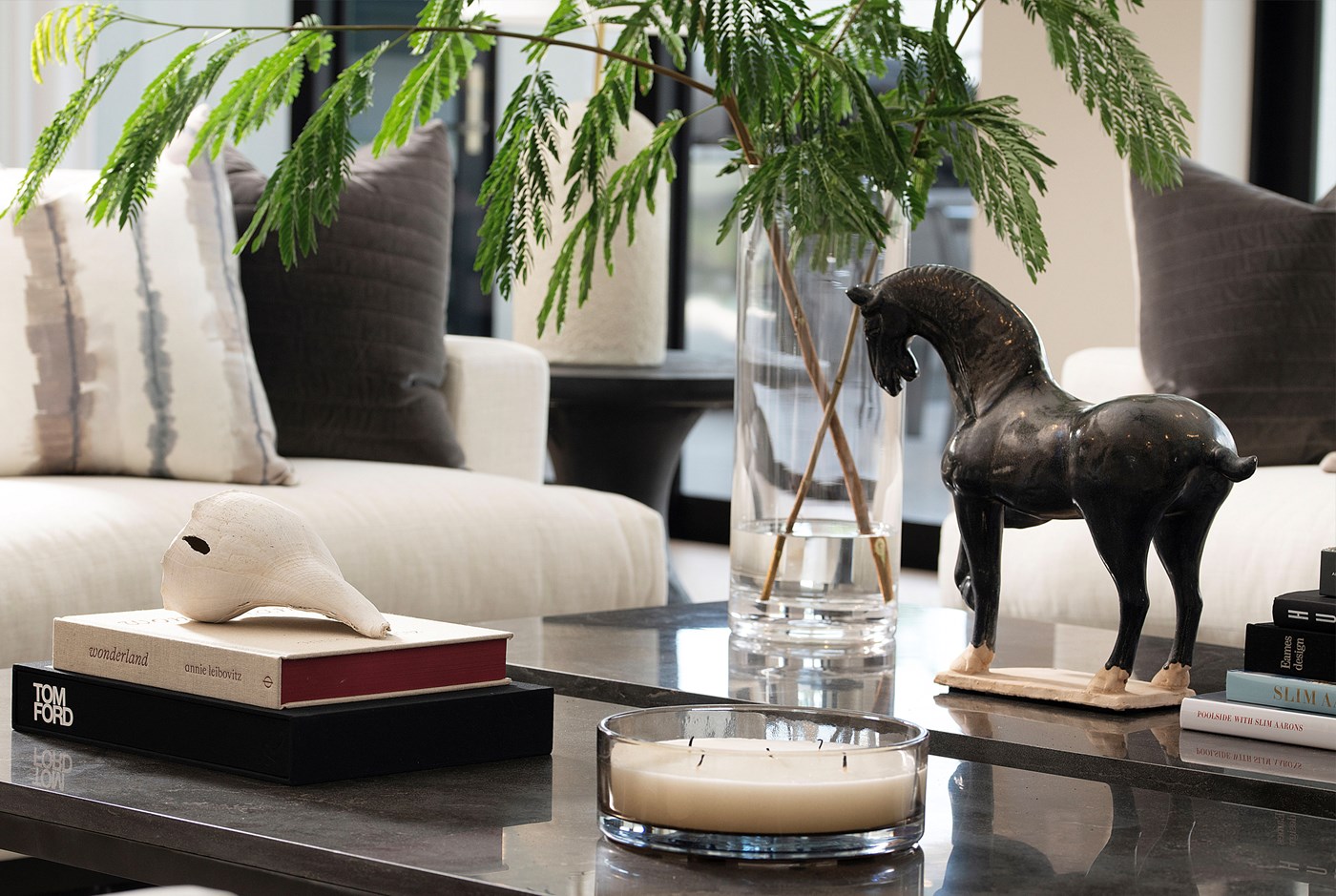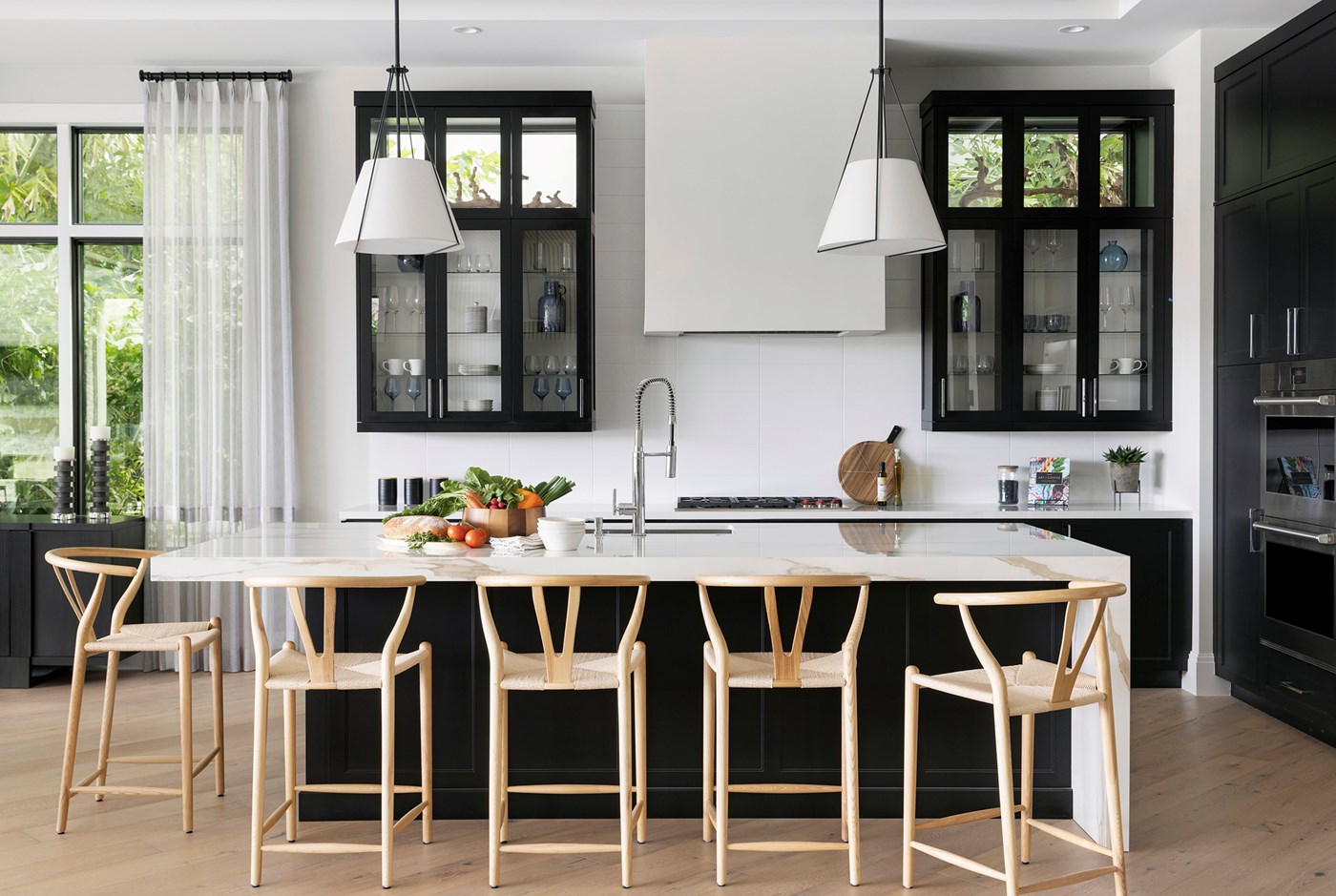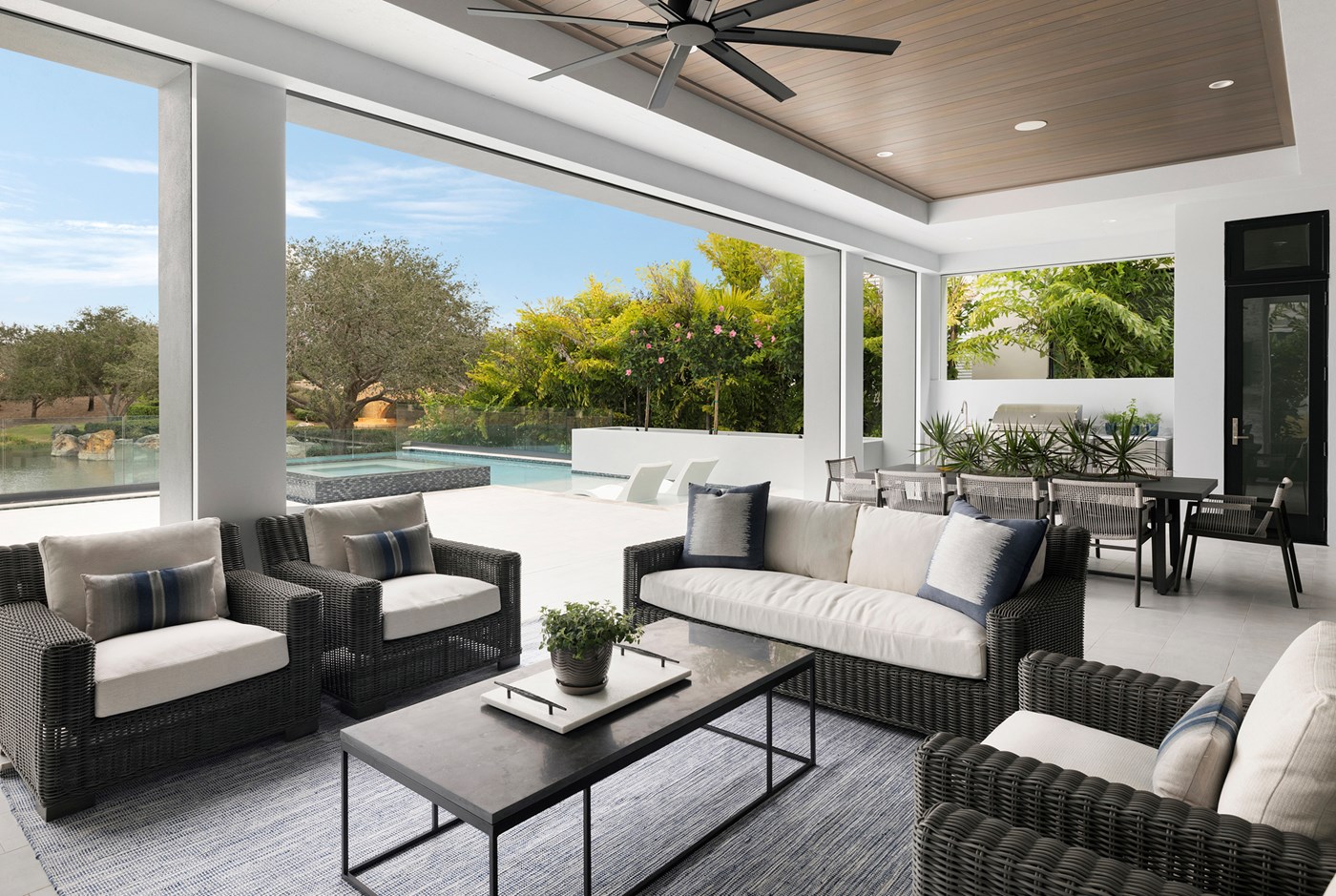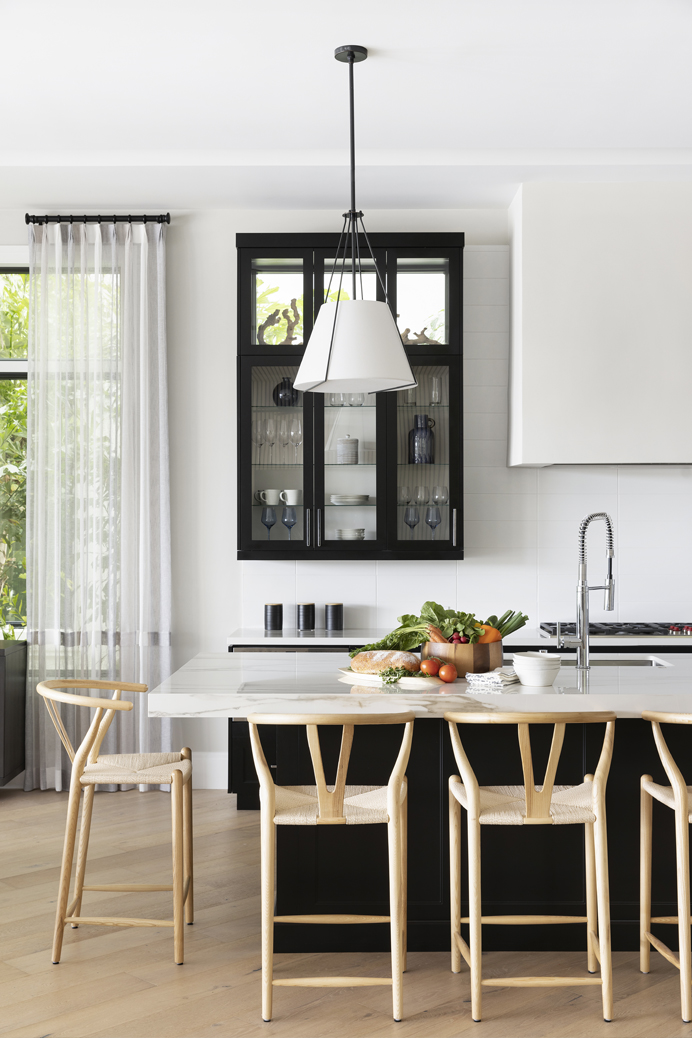 "From expert execution in interior architectural detailing to hand-selecting the perfect artwork that accentuates your design theme."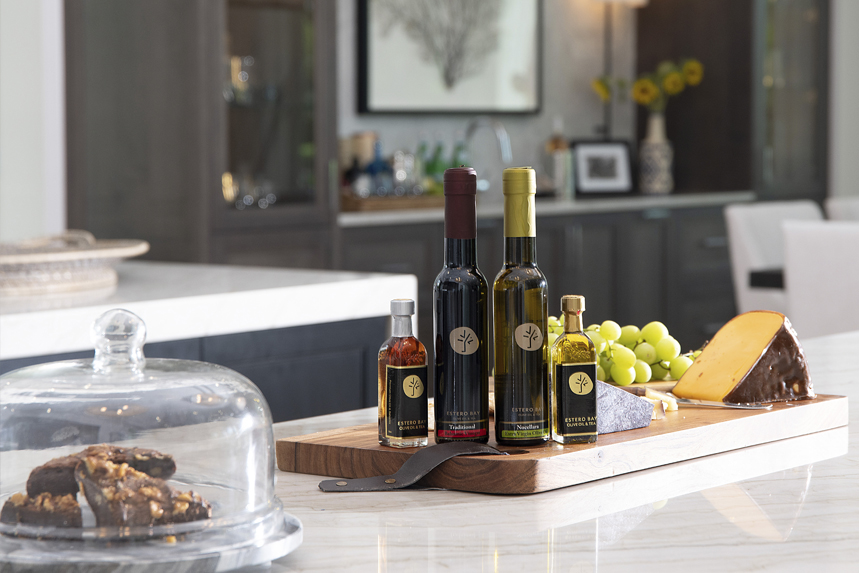 "Theory Design believes that good design has the power to influence and transform daily life."